DesignBold has released an API integration that allows different platforms to access our resources and utilize our tool. By doing this, we hope to bring our product one step closer to you. DesignBold's online toolkit is now available for different companies and sites.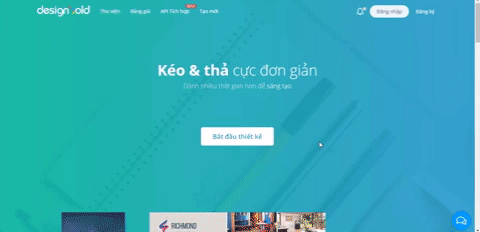 To become our partner, please follow these steps.
Sign in with your credentials at designbold.coom
Select API Integration on our landing page.
Select My Apps (top right corner)
Select "Get your AppID now!" to create an integration application.
For more information, please refer to https://developers.designbold.com/document/designit/getting-started/install-button
If you have any further question, you might be able to find an answer on our FAQ page https://developers.designbold.com/faq/
Become a partner with DesignBold today!
Contact: integration@designbold.com